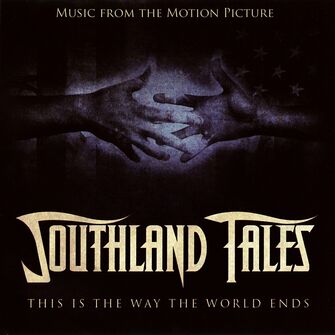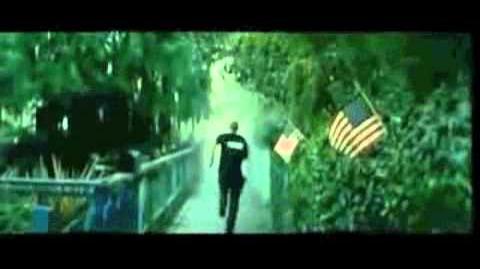 From Wikipedia, the free encyclopedia
Southland Tales: Music from the Motion Picture is the original soundtrack of Richard Kelly's 2007 film Southland Tales.
Track Listing
Edit
"Wave of Mutilation" (UK surf version) by Pixies
"Oh My Angel" by Bertha Tillman
"Howl" (extended version) by Black Rebel Motorcycle Club
"Look Back In" by Moby
"Me & Bobby McGee" by Waylon Jennings
"Chord Sounds" by Moby
"Lucky Me" by Roger Webb
"3 Steps" by Moby
"Broken Hearted Savior" by Big Head Todd and the Monsters
"Teen Horniness is Not a Crime" by Sarah Michelle Gellar, Abbey McBride and ClarKent
"Tiny Elephants" by Moby
"Forget Myself" by Elbow
"The Star-Spangled Banner" by Rebekah Del Rio & the Section Quartet

02:22

Oh My Angel - Bertha Tillman

"Three Days" (live version) by Jane's Addiction
"Memory Gospel" by Moby
Ad blocker interference detected!
Wikia is a free-to-use site that makes money from advertising. We have a modified experience for viewers using ad blockers

Wikia is not accessible if you've made further modifications. Remove the custom ad blocker rule(s) and the page will load as expected.